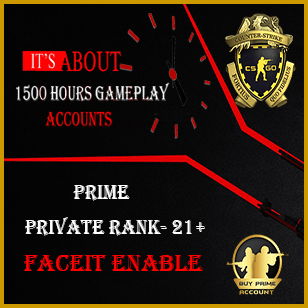 High Win CSGO Account
We provide high wins and high hours csgo accounts at cheapest and economical prices. We have personal smurf boosters to play like smurf with high skills and game sense.
You cannot add "Prime MG1 | 1200+ Hours | 249 Wins | Service Medal 2019 | 2020 / OW Enabled" to the cart because the product is out of stock.